Parent's Journal for children's memorable quotes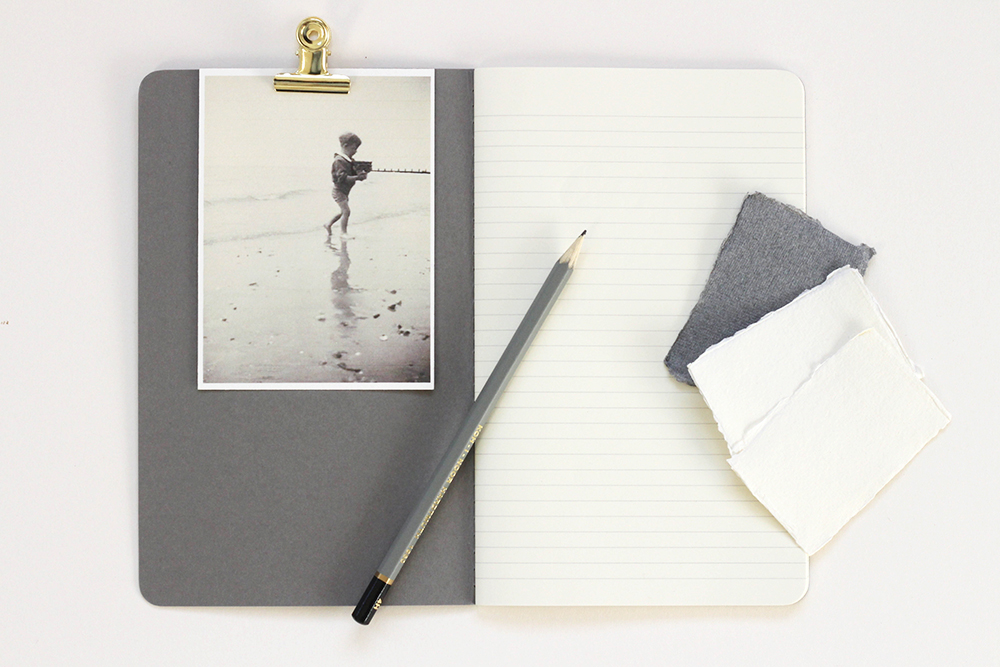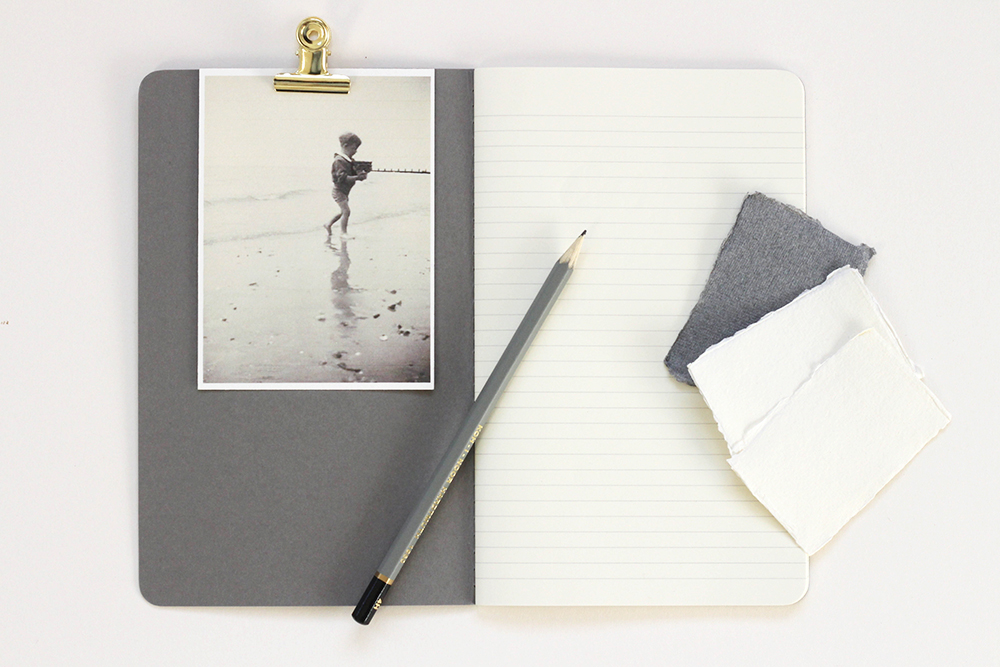 Parent's Journal for children's memorable quotes
Children can sometimes say the most profound, sweet and funny things. This special keepsake book is to record those wonderful phrases so that you will always be able to remember them. Classically designed and with the title printed in gold from handwritten calligraphy. This book is something to cherish and to be passed down through the generations.
This journal makes an ideal keepsake gift for a new parent or for any parent who would like to record the wonderful witty and wise things their children say. Why not add photos, small drawings or even hand written notes from children along with their wonderful quotes.
This journal is A7 in size (13 X 21 CM / 5' X 8.25') and contains 80 pages of stitch bound acid free lined ivory writing paper with an inner pocket.
Please note that other decorative elements in the picture are not included.

***Below are examples of some funny quotes from some children I know:

"Mummy, If I give you this shiny button will you clean the house when I'm at school? I would like it spickless when I get home" - Noah aged 5
When the car exhaust was making a strange noise - "The car is chortling me with thunder" - Lydia aged 6

"I know how babies are made. The Daddy gets a sparkle in his eye, he takes the sparkle out and puts it in the mummy's tummy and nine months later the baby comes out of her bottom" -
Cara aged 6